Hi! Thanks for dropping by.
(Did you find the title was too long?) hihii.
I know I haven't updated much.
But I'm pretty much alive and kicking- in case you're wondering. Heh.
I've been a little busy with a new venture with my 4 sisters.
If you happen to have instagram, you can find me and them @artsisstudio.
Come and FOLLOW us over there!
Our LOGO
What we do?
Well, basically the same business on ART & Stuff - as in DoodleDesign here. But you'll find a lot more variety in terms of Art Works. And we've started off selling some Kufi Art Printed on Canvas based on our family paintings and doodles.
Please VISIT our online Gallery and LIKE our
FB PAGE: Artsis Studio
Since my son entered 3 years old this year (and just quit breastfeeding- i might add), he's a little bit more understanding than before in regard of letting his mom doing her 'work'.
But at the same time, he could be very very clingy and always wanted me to play with him.
Whatever it is, he's always my priority now.
Many people told me that time will pass by so fast until suddenly, your child will be doing his things... by himself... and maybe would hate if you keep asking him to play and sit with you.

Sobs

.
Awwh... I hope that won't be happening at all!!!
Can you tell how Cheeky this boy can be?
Boy oh boy.
Words can't say
how much I love you.
----
Have fun, everyone.
Salam Maal Hijrah, by the way.
Yes, after Maghrib TODAY (13th Oct) is the NEW YEAR for Islamic Calendar.
Let's remember to recite the Year End Doa after ASAR today and recite the Start of the Year DOA after Maghrib.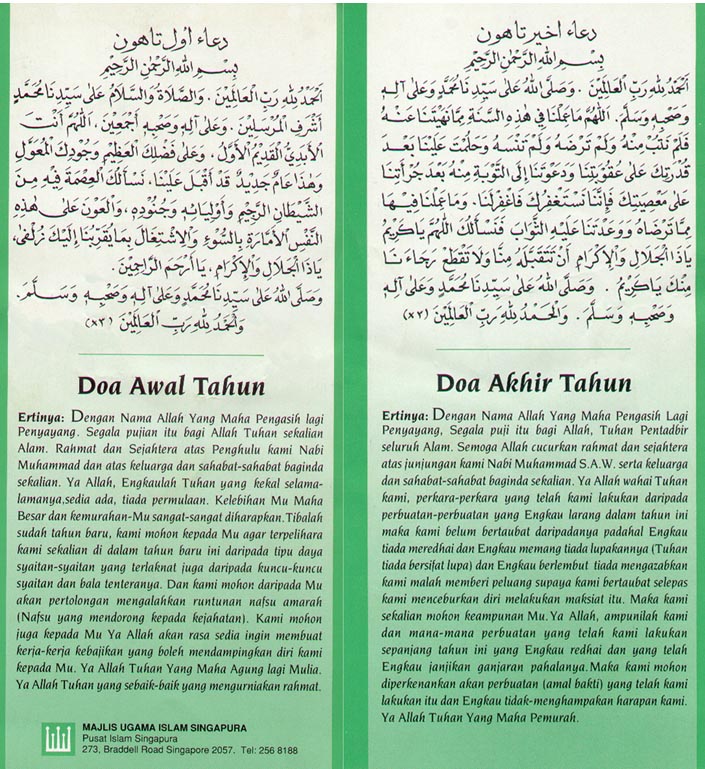 May Allah bless each and everyone of you.
Insya'Allah.